Open in Twitter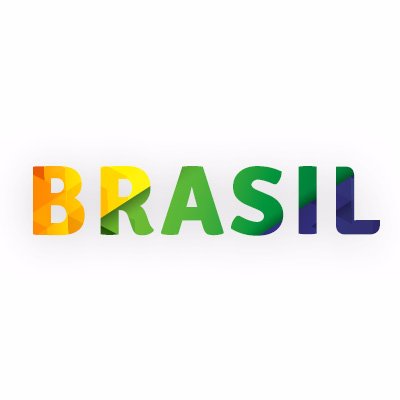 Canal com notícias em tempo real, prestação de serviços e convergência de conteúdos do Governo Federal.
84134 Tweets
524302 Followers
255 Following
Facebook Feed
Come and experience the magic of the brazilian june festivals, a truly unique expression of a local culture. From 27th May to 4th June at Embassy of Brazil in London - Trafalgar Square - SW1Y 5BL. Free entrance! ... See MoreSee Less
Jon Øyvind Runde, Claudia Noelle Collins and 20 others like this
Everythere.coWe're looking for travellers who know intimately a city, town, suburb, small island or any destination. If you think that you can create a tour that people will enjoy and learn along the way on their mobile phone then we'd like to hear from you. Our app, Everythere is launching in many different destinations globally and we're looking for creative content partners who wish to make money from the insight they have in a particular location. So if you feel you can offer people the most amazing self-guided tour ever, then start getting creative by signing up at admin.everythere.com.au/signup. Contact us at hello@everythere.co.
4 weeks ago